The world we live in today is in such an economic situation that most of the people struggle to even build a two-bedroom house or buy a small apartment. However, some people in this world are so rich that they can build a couple of two-bedroom homes whenever they want and wherever they want.
However, the rich people can't be satisfied with a home that only has two bedrooms, two bathrooms, and a small yard. If so, where do then these people choose to live? In what type of houses do the rich people live in? The rich people live in luxurious villas, which are enormous homes that feature at least five bedrooms, several bathrooms, an extremely large yard, several pools in the backyard, and a plethora of other luxurious facilities and amenities. Some luxurious private villas even have helipads or a tennis court in their backyard. We believe that the residents of luxurious private villas feel so comfortable in them that they don't even leave them at all. In this article, we will feature some of the most luxurious villas in private ownership in the world. You won't believe after reading this article how luxuriously people can live and enjoy life. Let's have a look at the 25 Most Luxurious Private Villas in the World:
#25 – Royal Mansion aka Toprak Mansion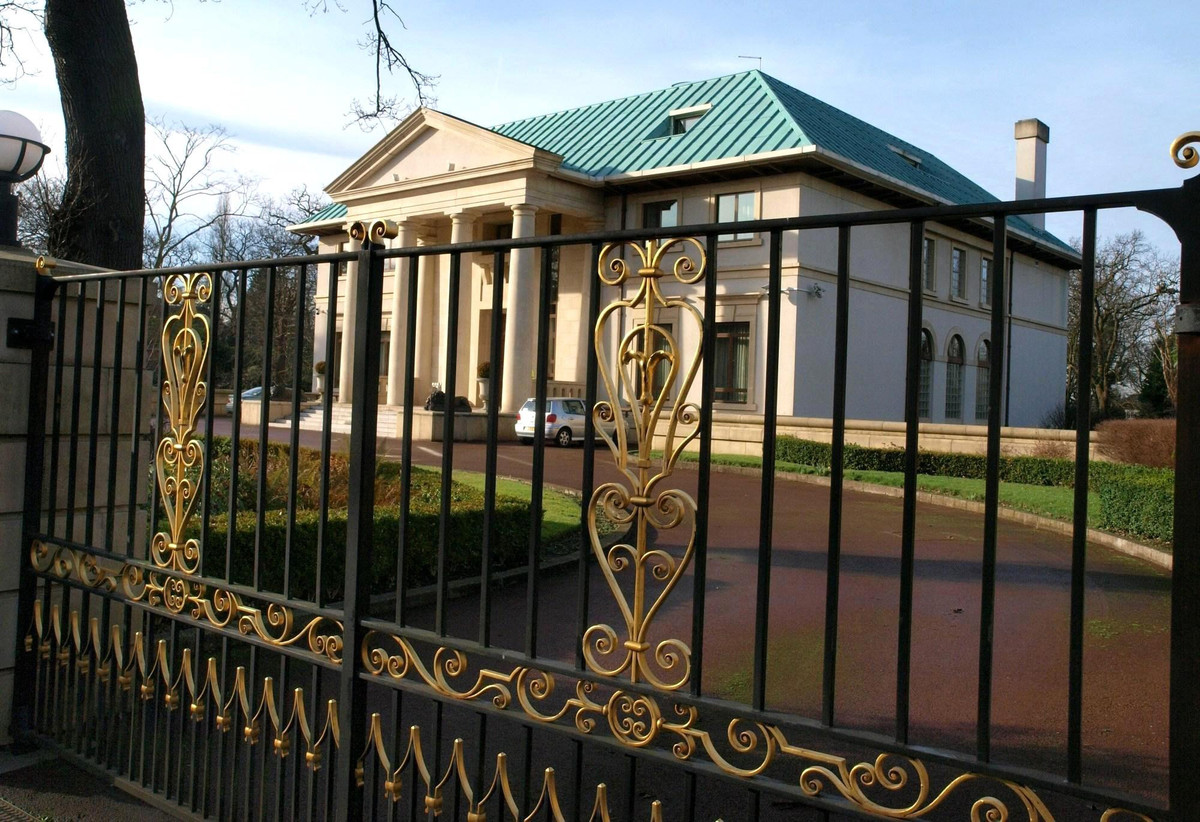 The City of London is one of the richest and most powerful cities in the world, and thus it is logical that some of the richest people in the world live in London. And do you know where the richest people in London live at? They usually live in penthouses and luxurious apartments. However, you can find a few millionaires living in luxurious London villas.
One of the most luxurious villas in London is called the Royal Mansion. You can find this luxurious villa Hampstead, London, England. The estimated price of this high-end mansion is $64,000,000.